2020/Q4 Xmas Season Kick-off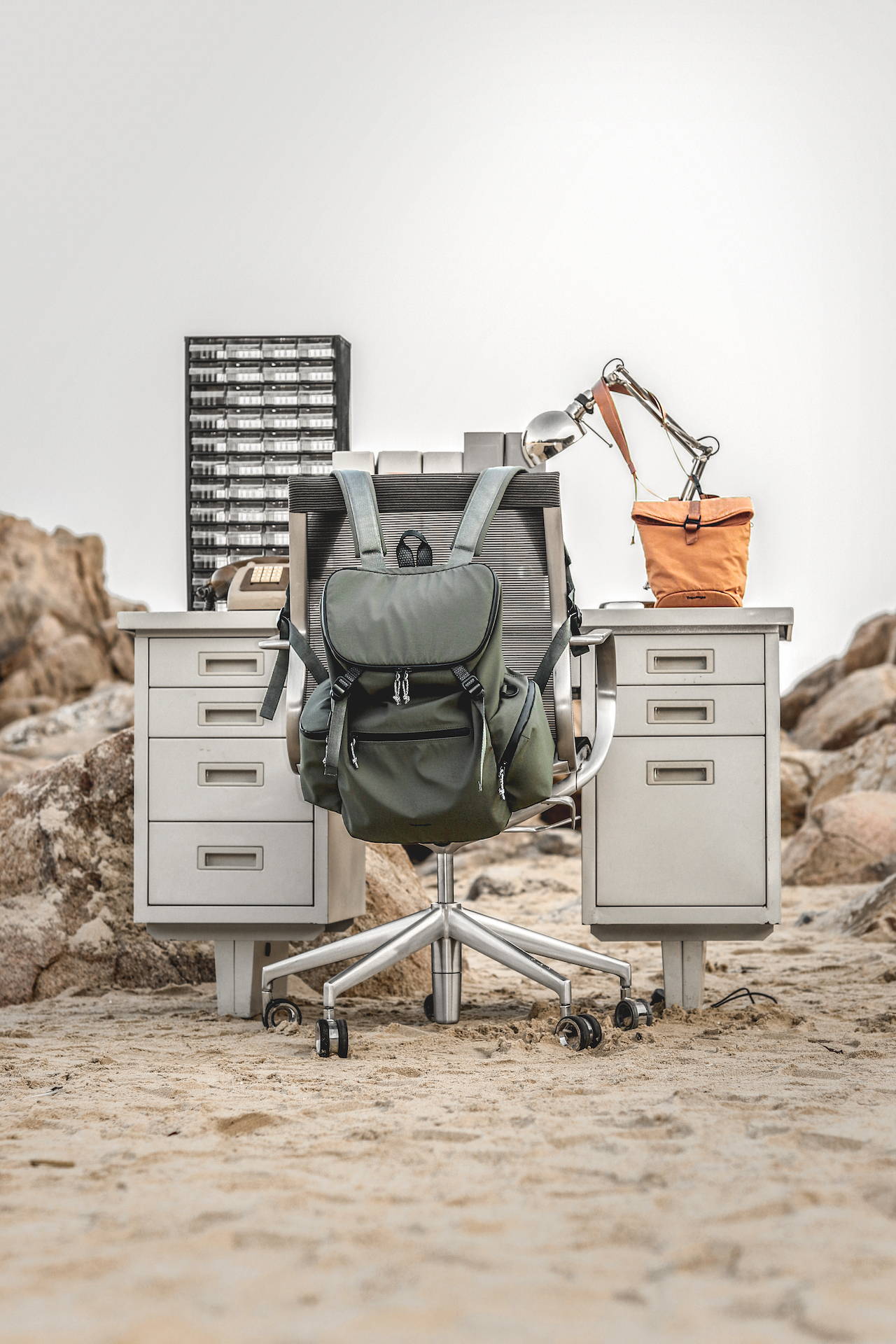 It is a very different year. Travelling around the world is no longer easily planned in advance. To keep social distancing is one of the measures for resuming our lives normal.
To carry on with this new norm, Topologie decided to present the brand virtually. Checking out our best selected collections with the videos as if you were attending trade shows. I am sure you will love Topologie.
Wish you all the best and a successful season ahead.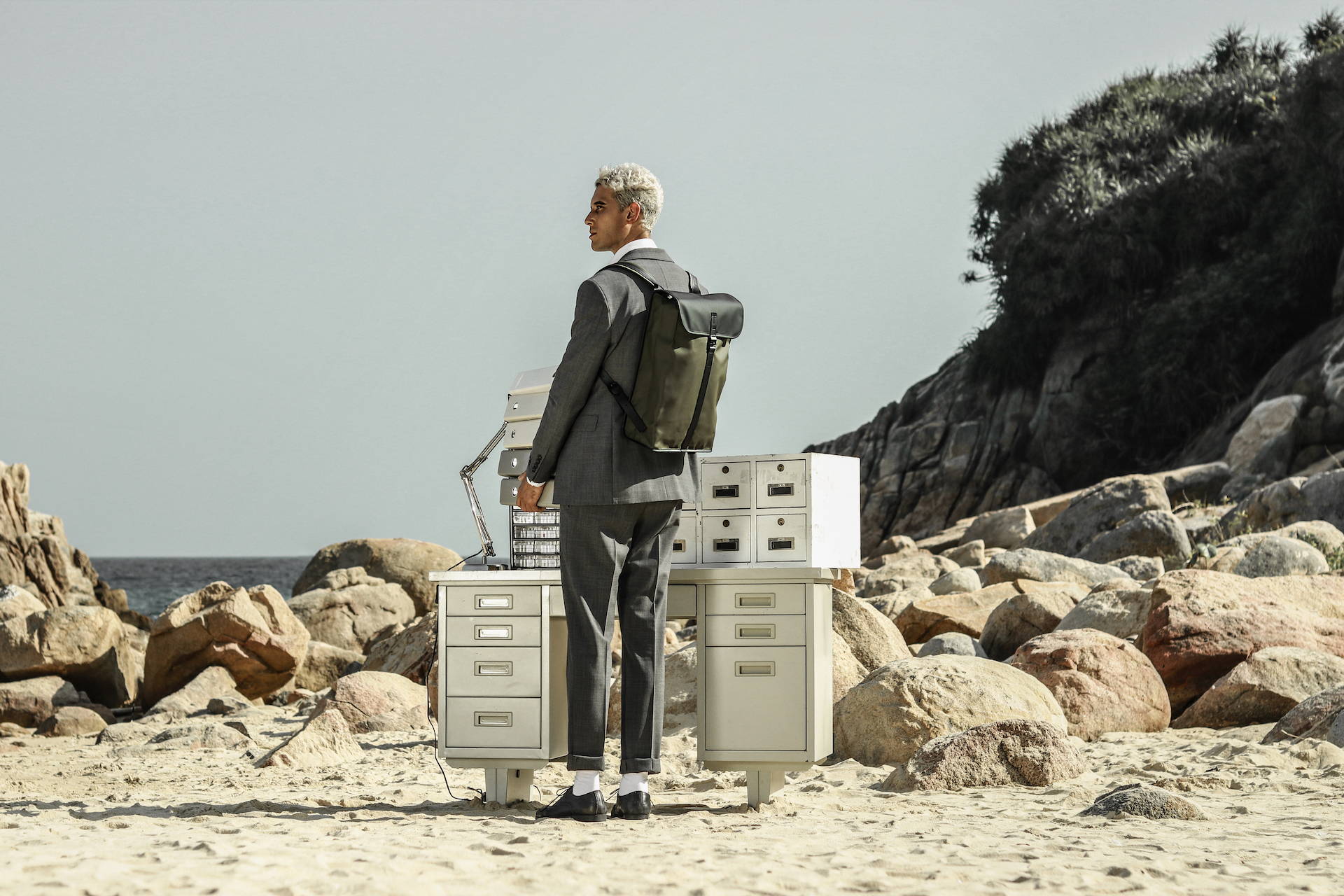 A backpack designed to dress well with both business attire and leisure style. A Topologie fusion of the classic treking bag and work satchel, the Satchel Backpack brings the backpack into the boardroom by combining its geometic form with modern materials.
A high capacity backpack designed to accomodate the needs of a bike commuter, the Bike Backpack expandable with its waterproof roll-top construction while allowing quick access from the side.
Inspired by the ultra-lightweight backpacks used in multipitch climbing, Multipitch Backpack is built with a streamlined construction with our signature climbing sling handle for a clean look.
Taking on a casual and unstructured form, this drawstring tote gives you ample space to carry your belongings in a relax way. With urban use in mind, the drawstring tote also has many quick access compartments for small items. Unisex and with two ways to carry, this drawstring tote is ideal for your weekend urban adventures.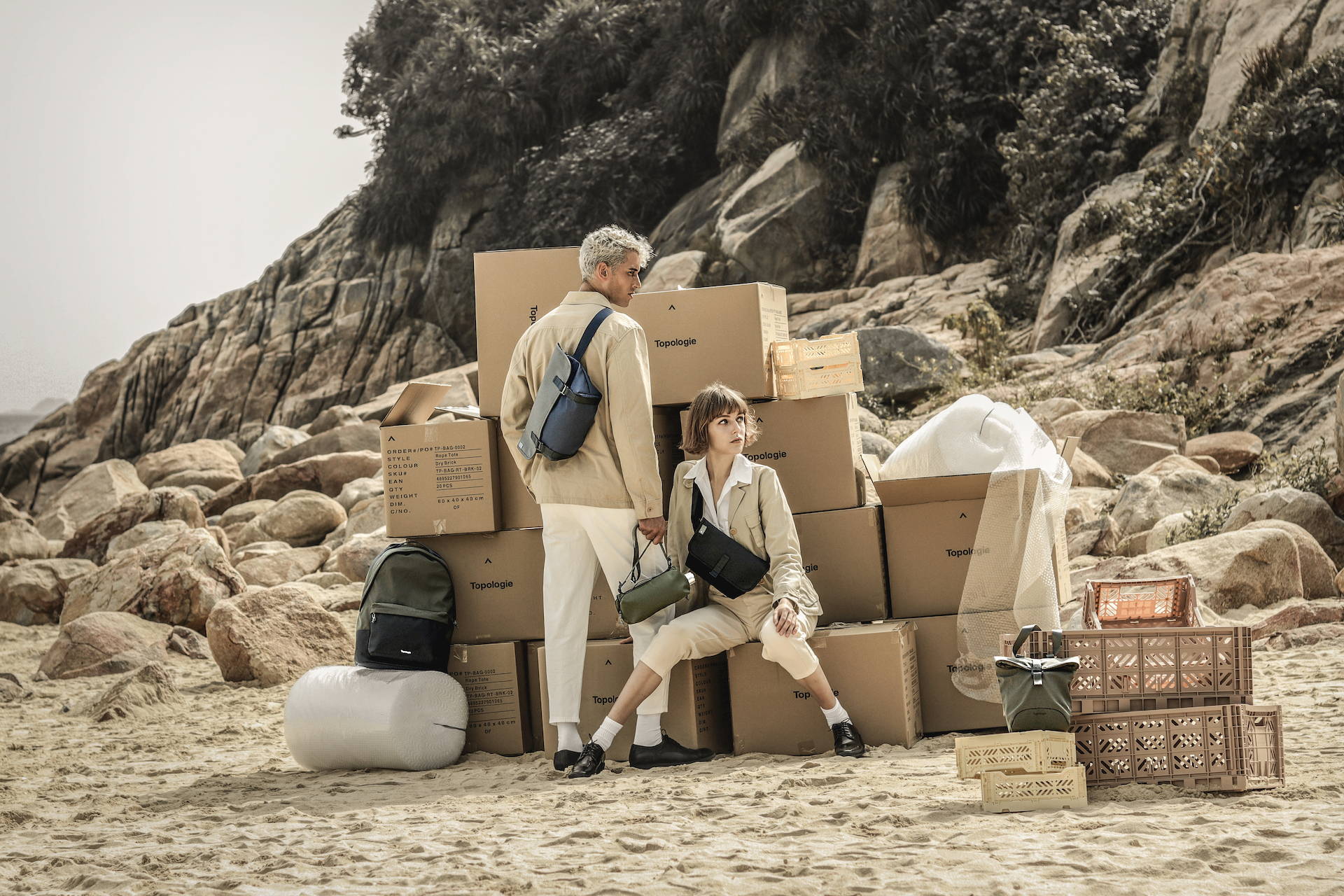 The sleekest bag for laptops in the collection. This messenger bag will carry everything a urban dweller needs on the go. With dedicated pockets for laptop, charger, passport and cards, Pacer Messenger allows you to transition from your everyday commute to longer travels easily.
Designed to carry your water bottle discretely, the Brick Pouch encourages you to bring your own and save plastics from purchasing bottled water. Still with ample space to carry your personal belonging, the Brick Pouch is a perfect bag for travelling light.
Evolving from the form factor of the climbing chalk bag, the Topologie reinterpretation is designed to work either as a small shoulder bag or as a waist pouch.
Flat and versatile, this saccoche can be carried under your raincoat in summer and your thick coat in winter. Four equal sized compartments with different design details allow you to organise your personal belongings clearly.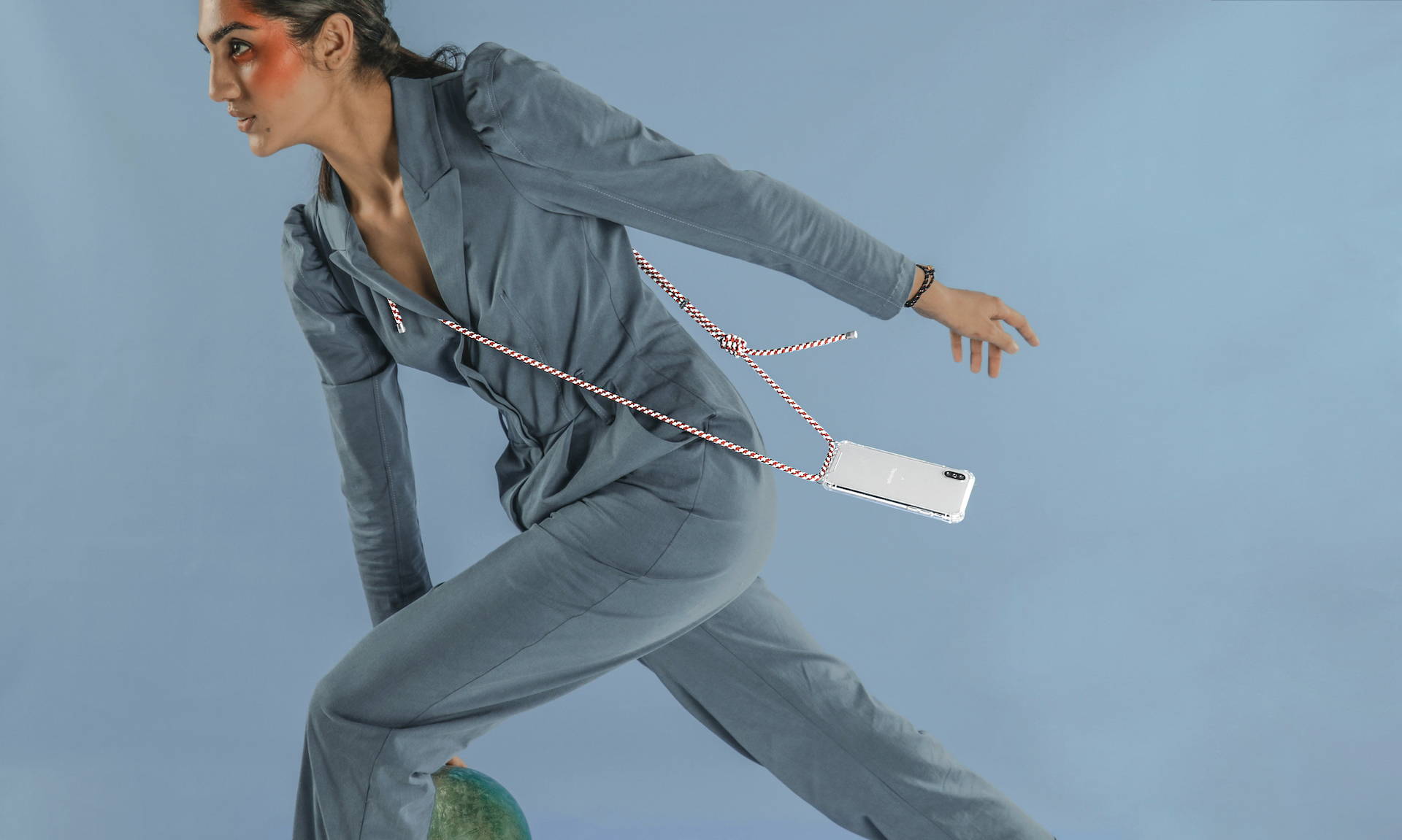 Inspired by rock climbing gear slings, the Topologie crossbody phone case allows you to wear your phone over your shoulder. Resonates Topologie bracelets' simple knot system, offering the minimalist option that goes well with your sleek and elegant outfits.
Place your order on or before 15 Sep 2020 for delivery in mid Nov