Ransel
A Contemporary Interpretation 
Of The Iconic Japan School Backpack.

Inspired By Japan,
Redesigned For The World.
The Traditional Randoseru Reinterpreted With A Modern Twist.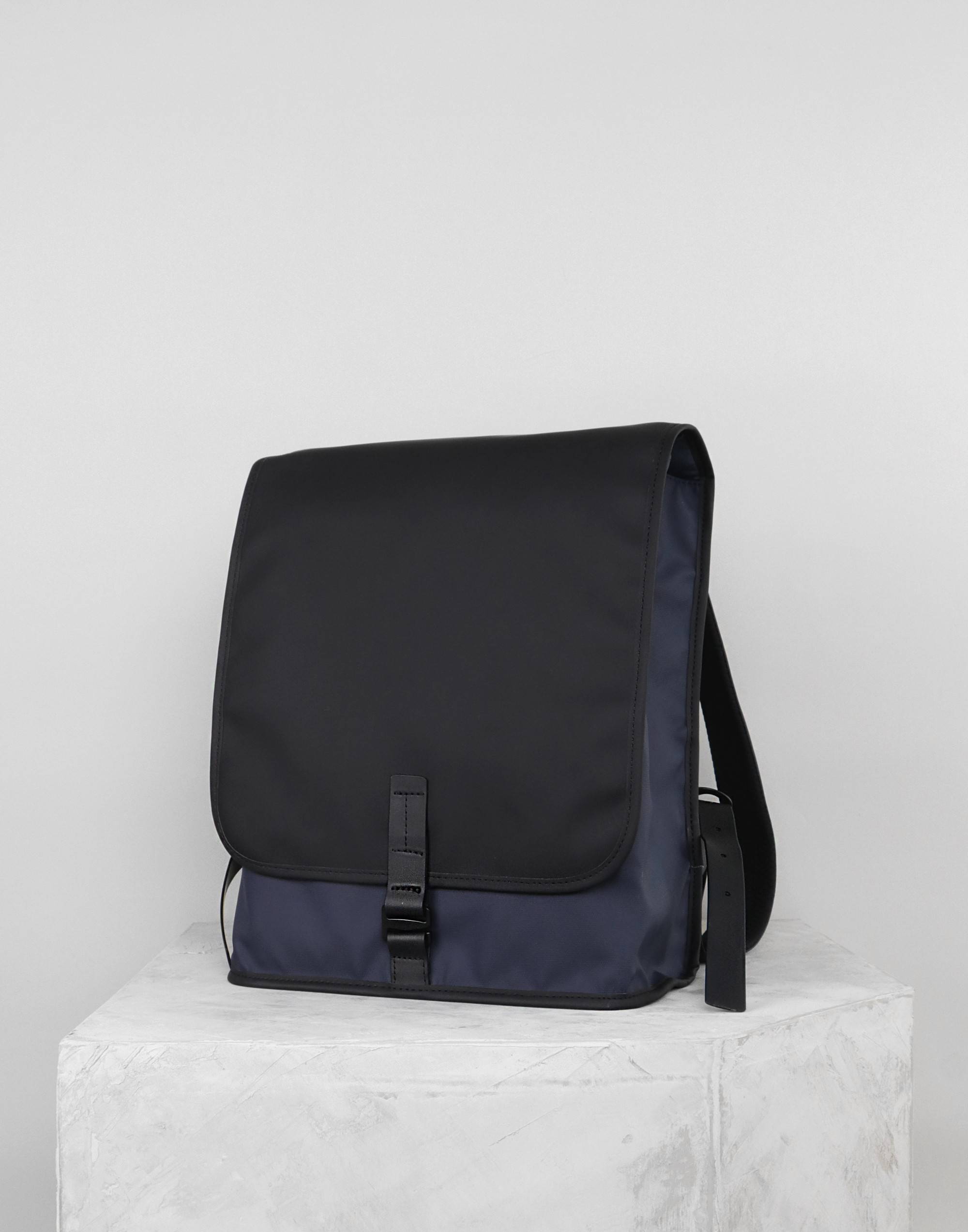 Taking inspiration from the traditional firm-sided leather school bag, we reinterpreted its form for the modern urban environment, using our signature waterproof materials.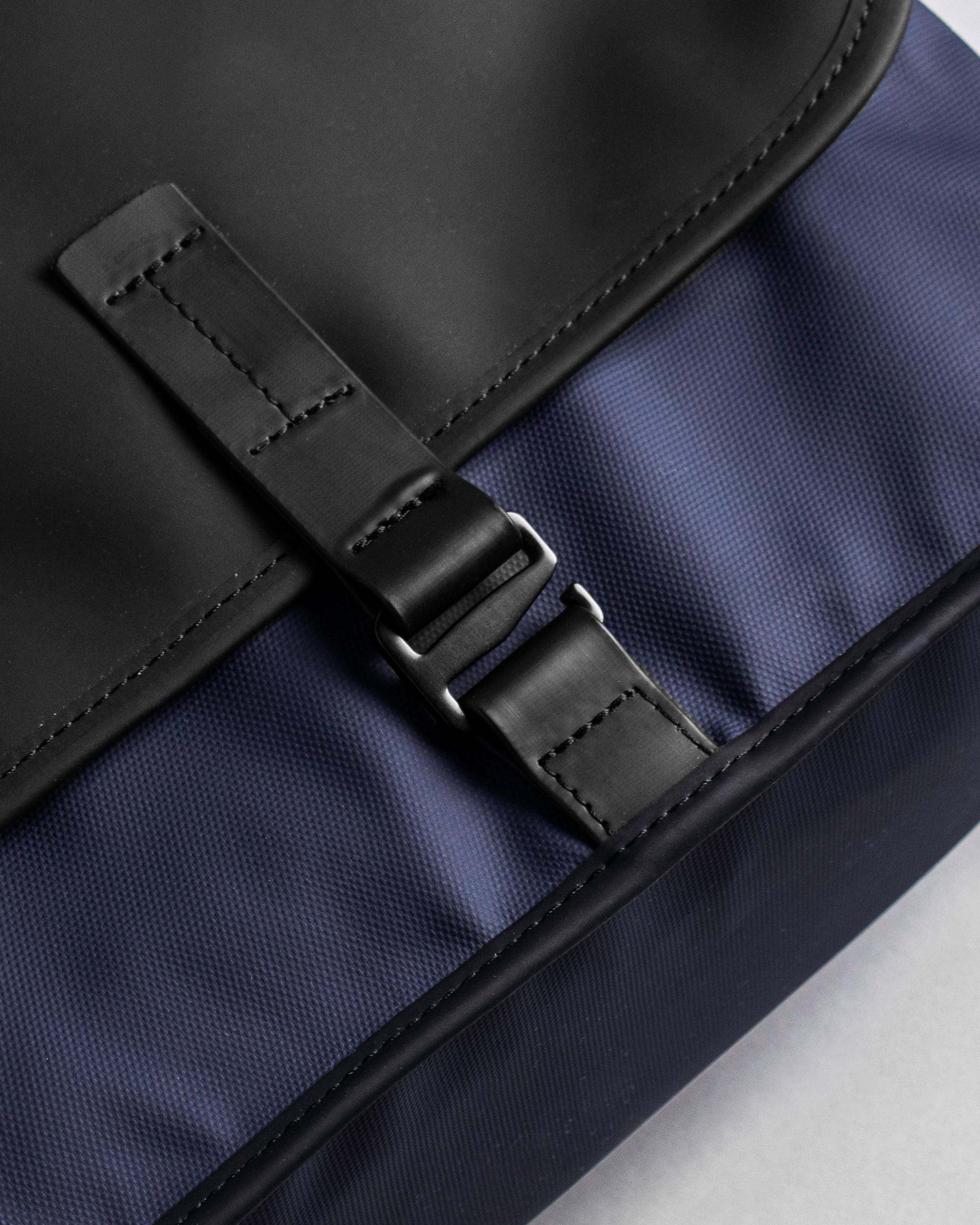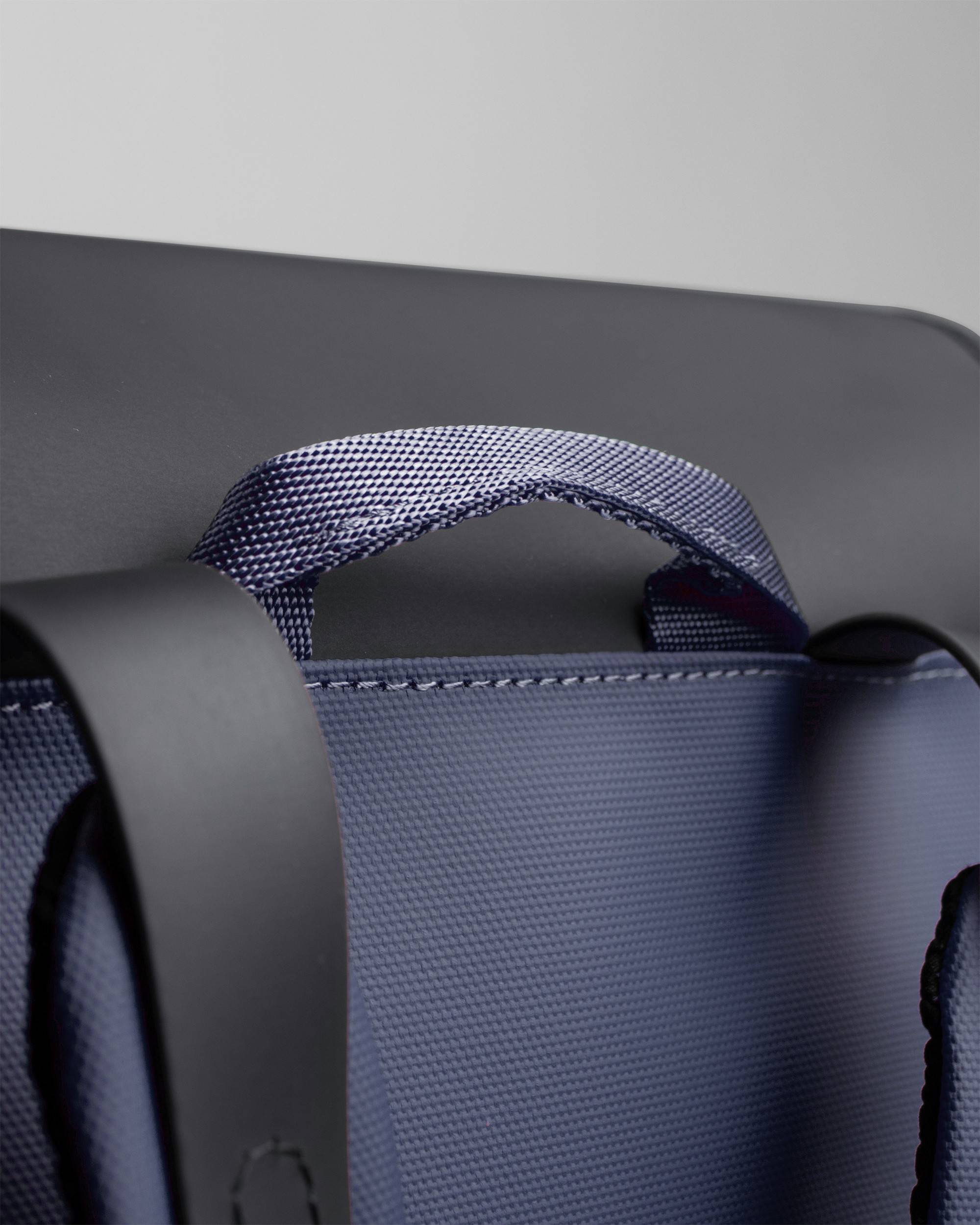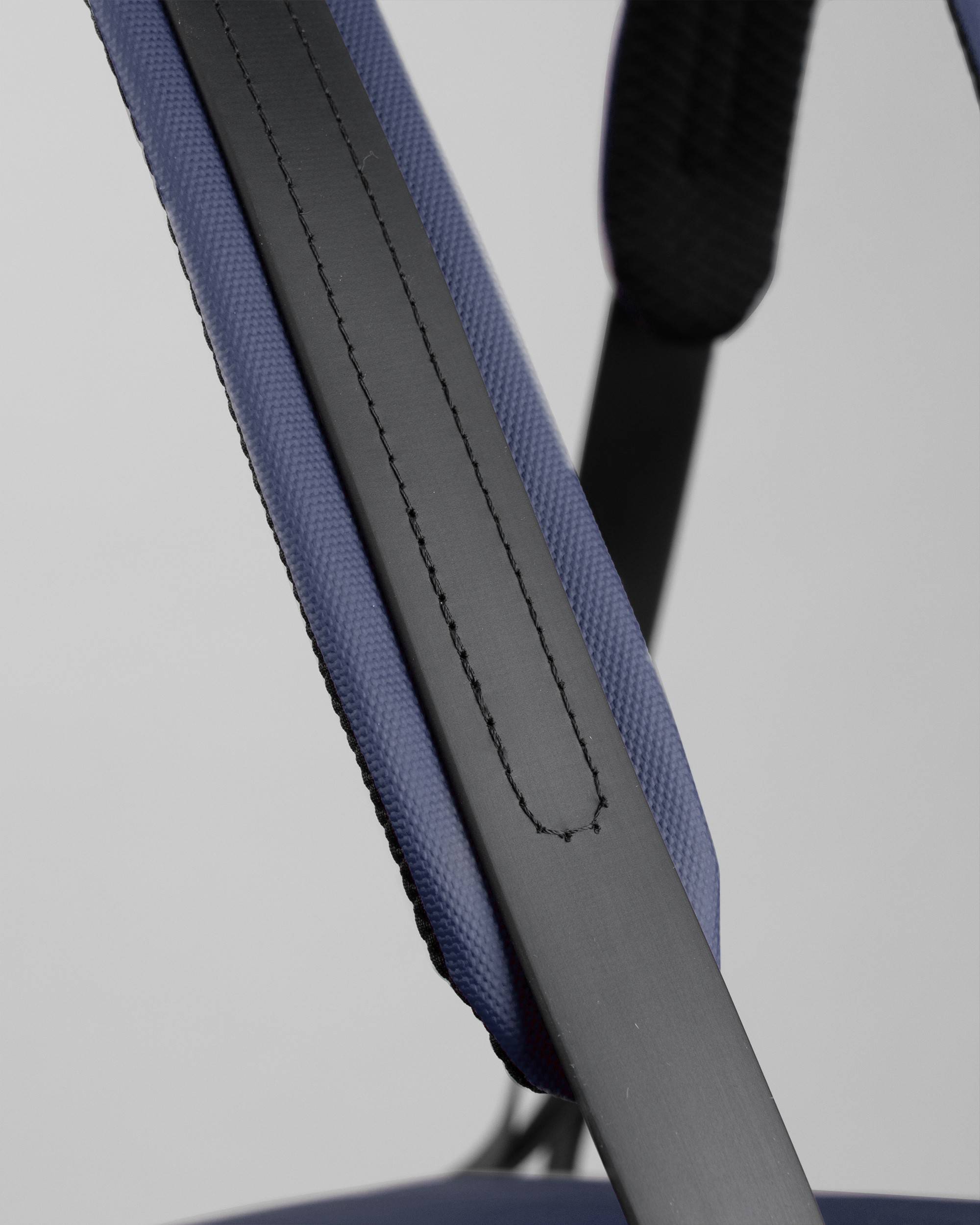 Padded Shoulder Strap For Extra Comfort.
The Wardrobe Essential 
For Every Fashion Statement.
Made for the creators, professionals and commuters.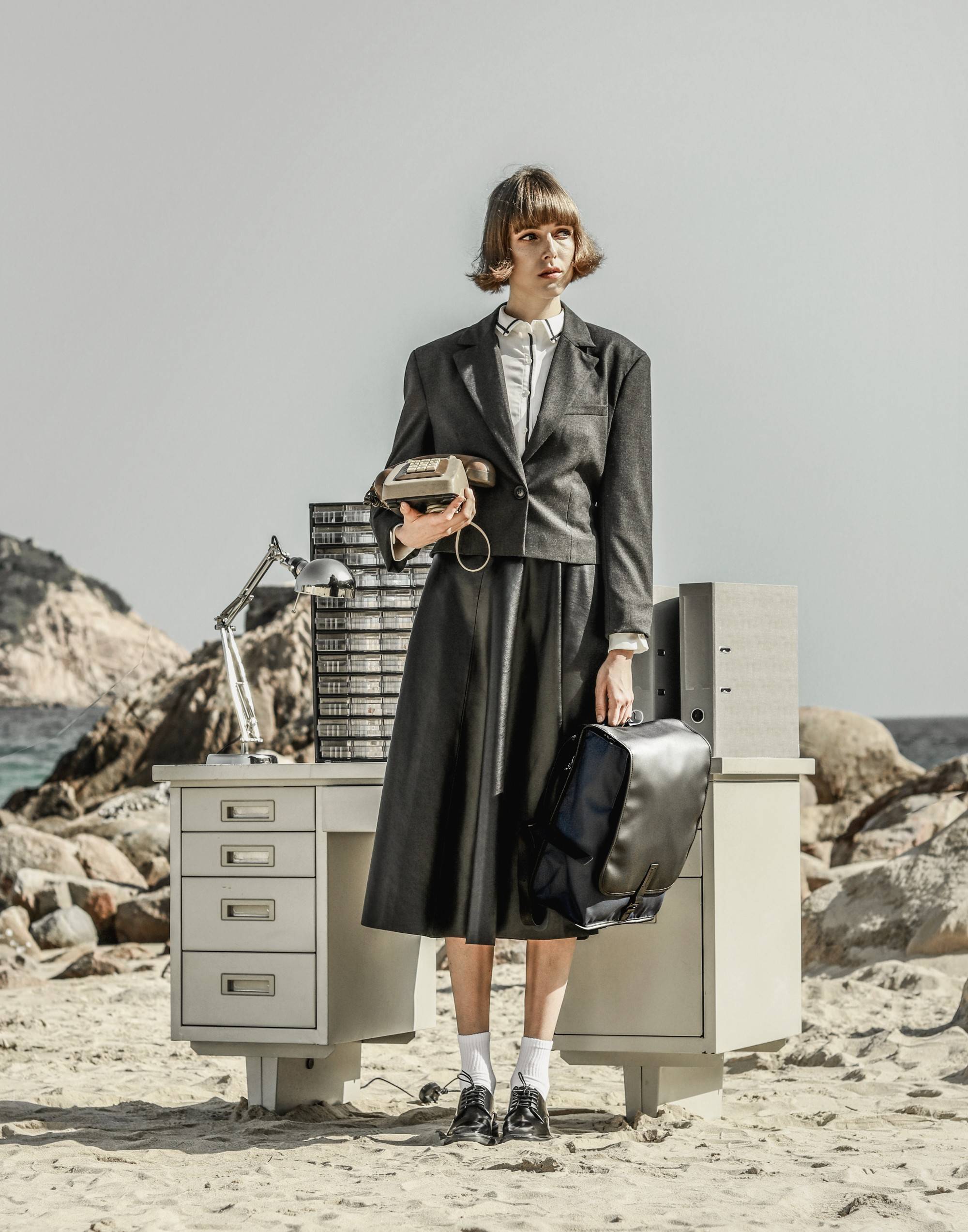 With a clean aesthetics and functional interior, 
the Topologie Ransel is an everyday backpack 
for any fashion style.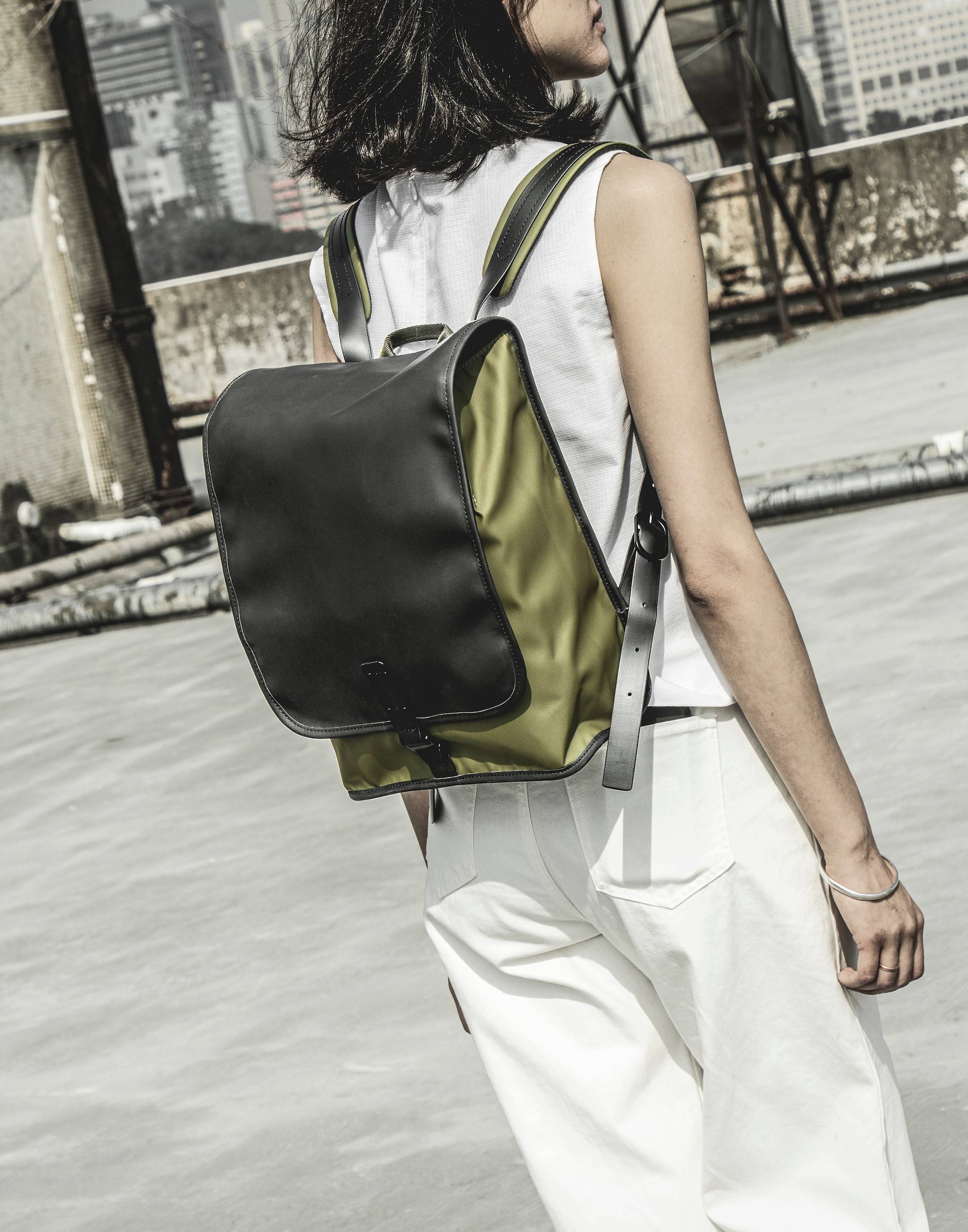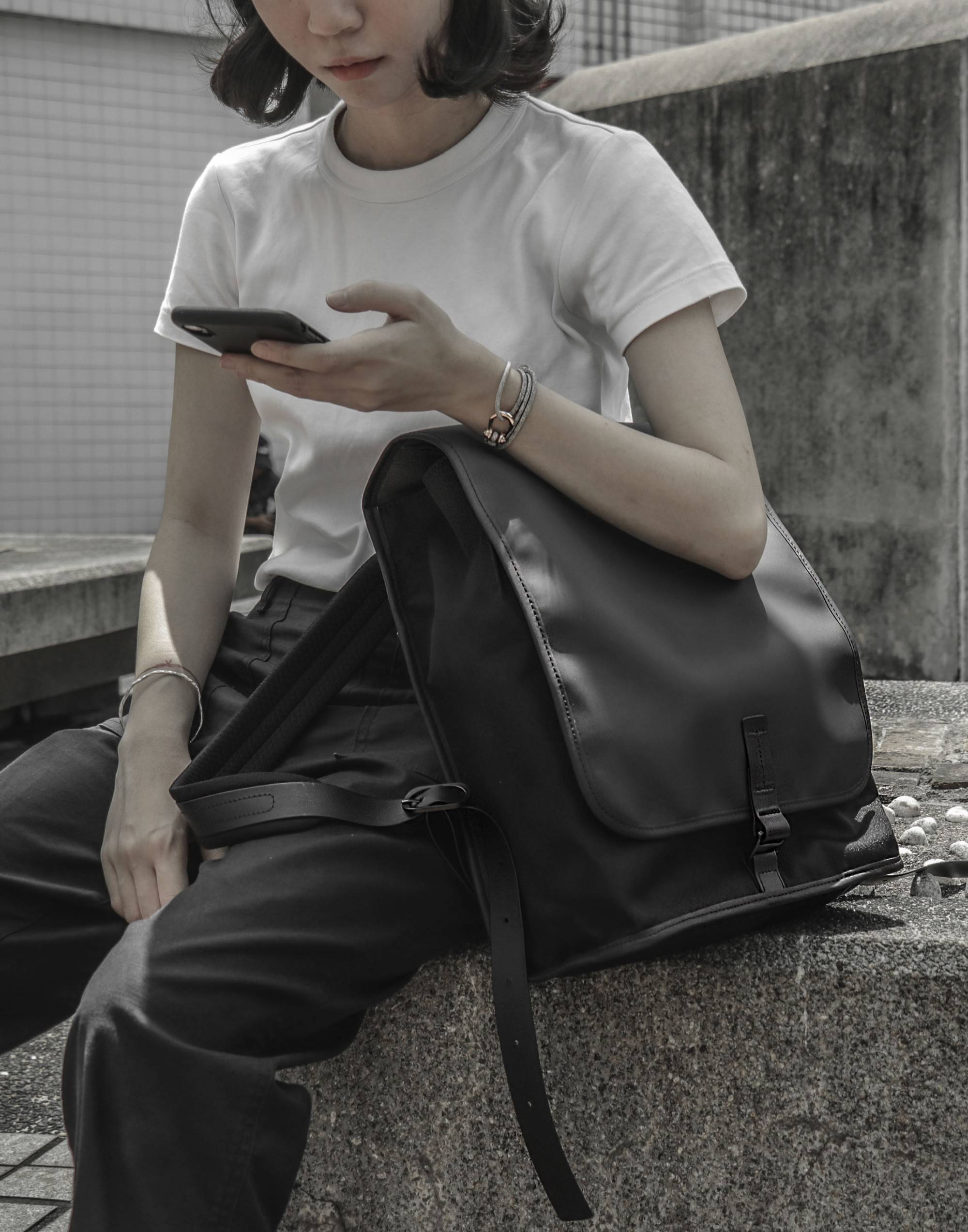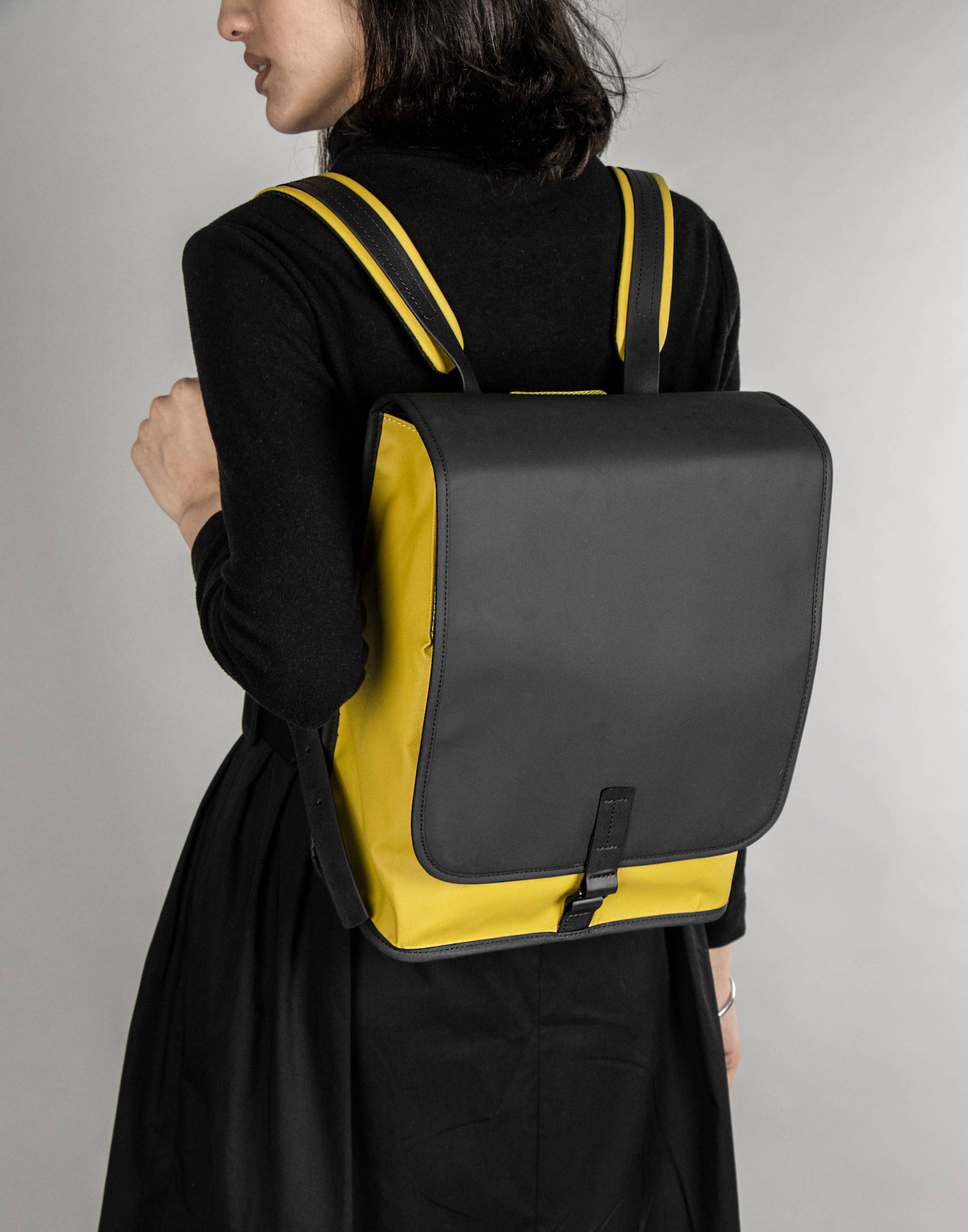 Designed For Your Everyday Essentials.
Waterproof
 Lid To Protect Contents From Elements.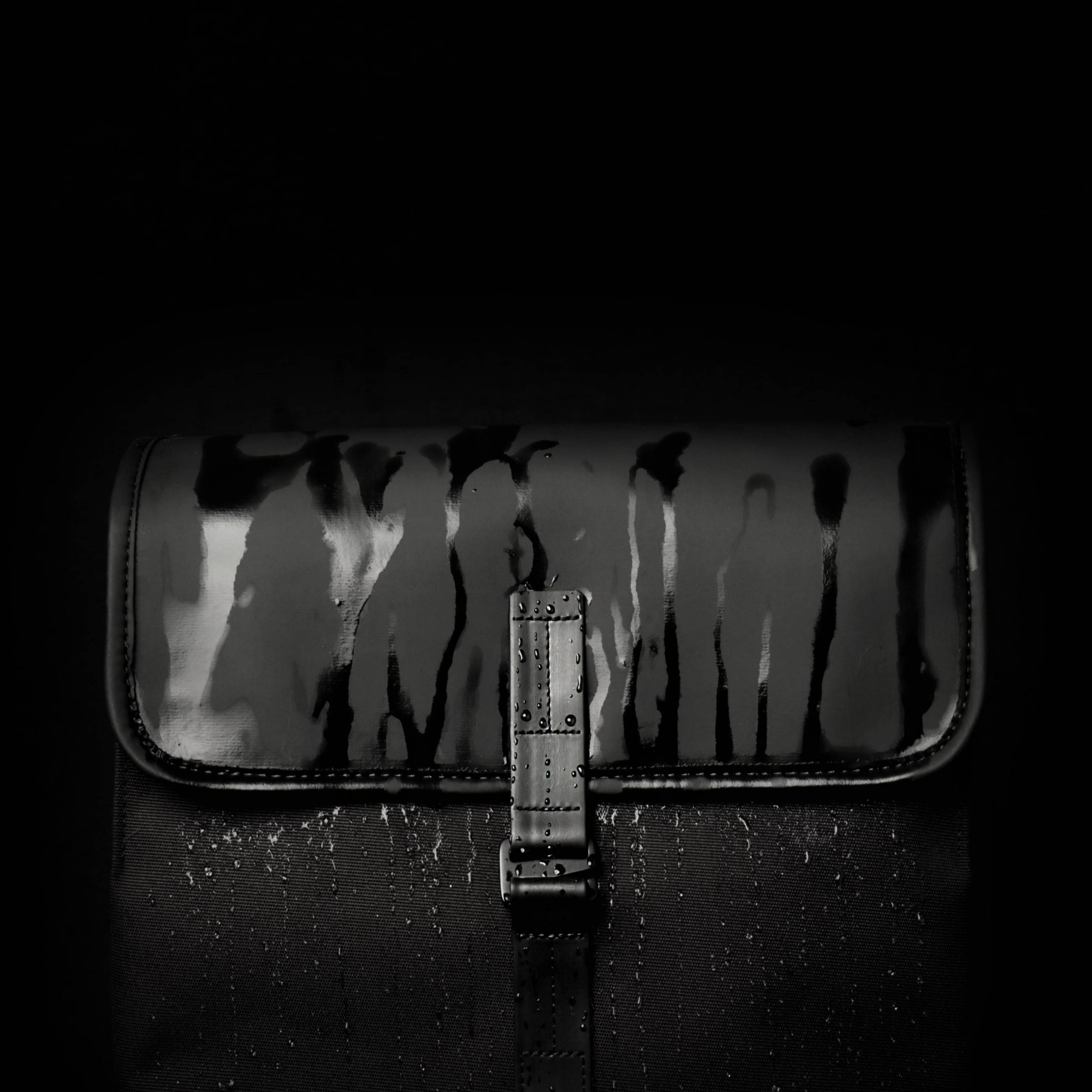 The Ransel Backpack's uninterrupted waterproof lid and dedicated pockets allows you to carry everything you need on the go without worries.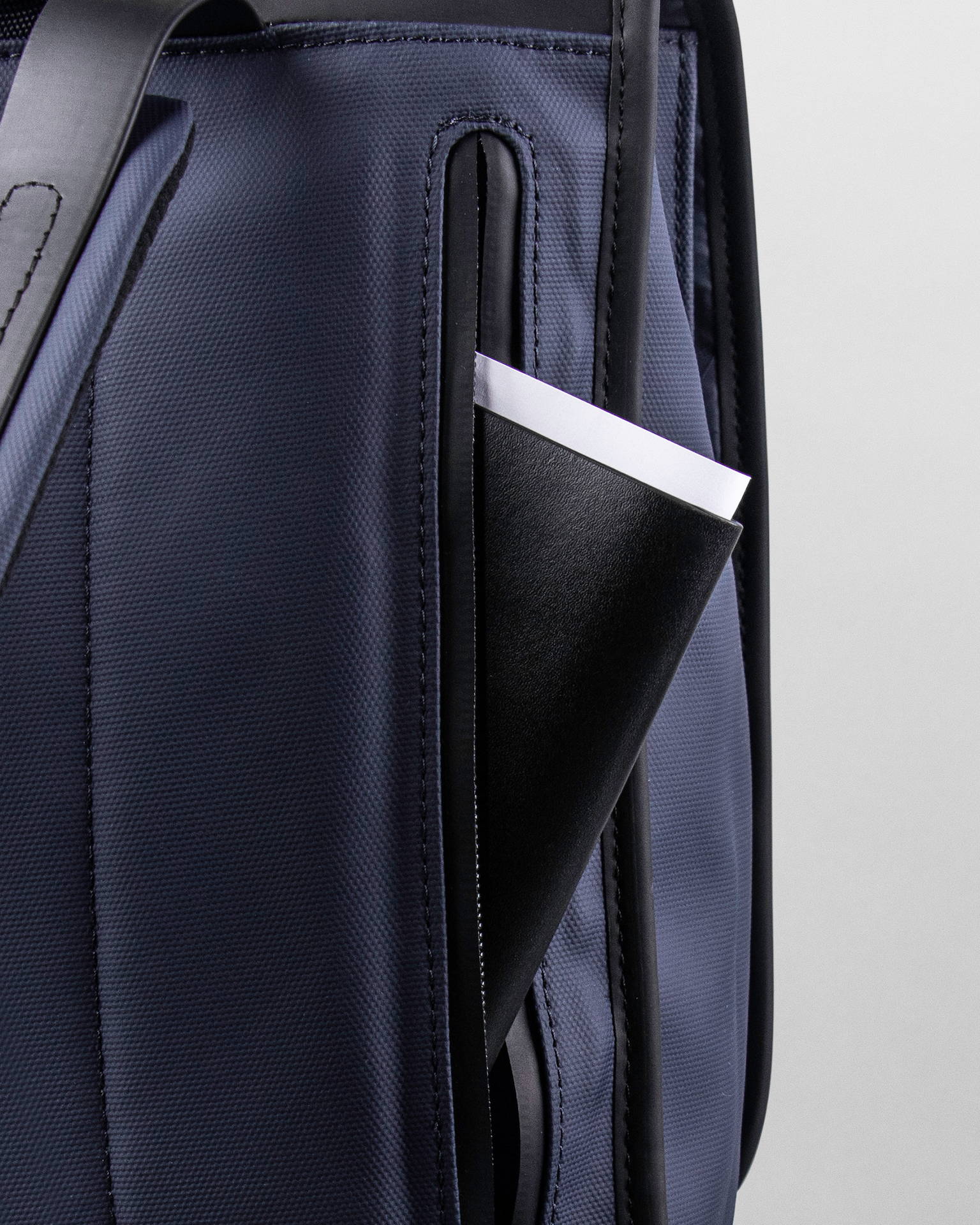 Quick-access Pocket For Phone / Wallet.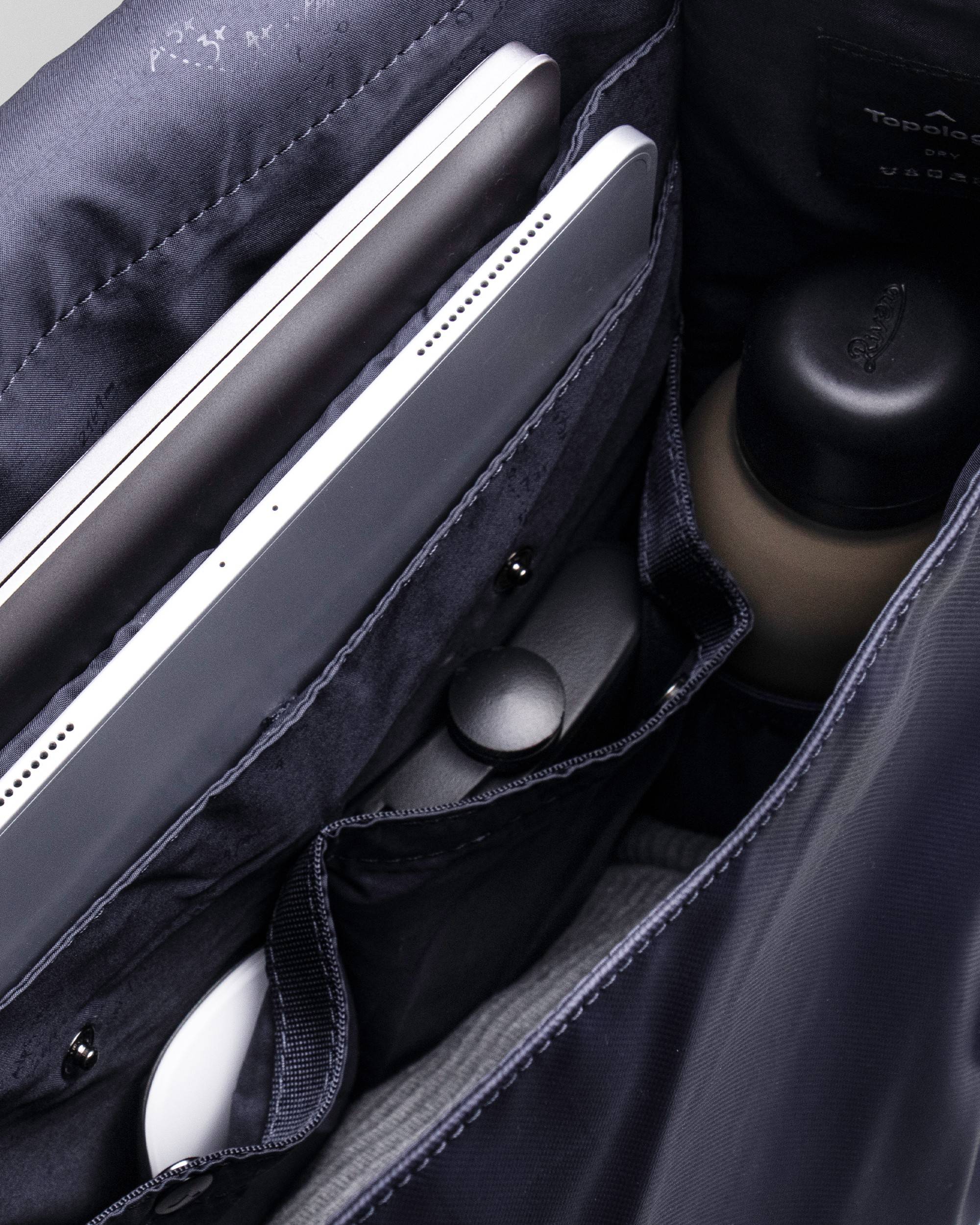 Dedicated Pockets For Umbrella, 
Bottles And Documents.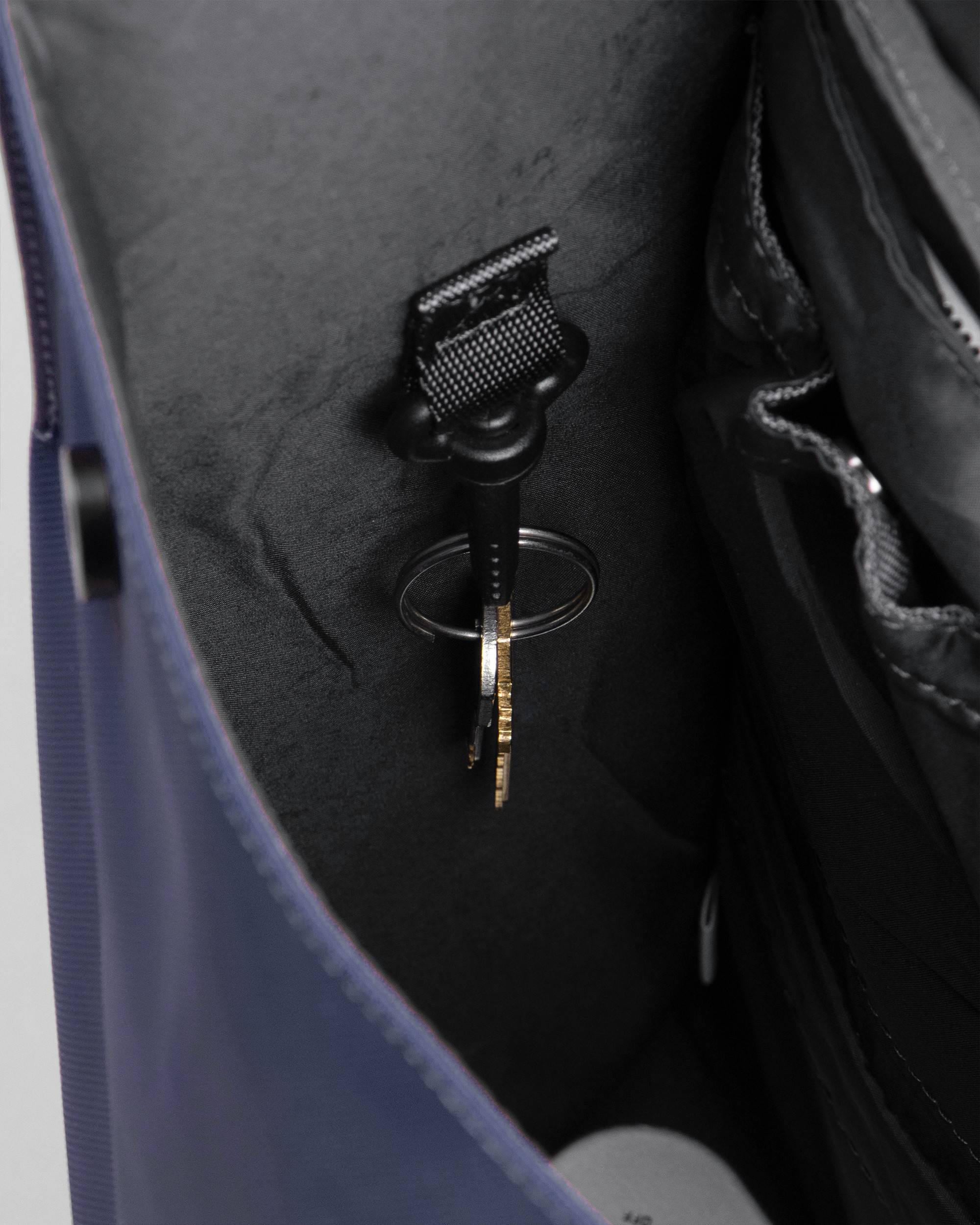 Padded Compartment For MacBook Air / Pro 13.3" 

Dimensions :
34 x 27.5 x 12 cm




Document Compartment 

With Magnetic Closure